Istanbul Clinic
+90 551 398 1515
+90 216 339 3218
Koşuyolu mh. Koşuyolu cd. İstiklal sk no:1 kat :2, Kadıköy, İstanbul
Ankara

Contact
+90 552 858 1616
+90 312 911 1662
+90 312 219 0029 
Orthopedic tumors may initially exhibit no symptoms and may have an insidious progression. The findings may vary according to the location of the tumor, tumor type and tumor size.

Bone lengthening operations are performed to increase height due to shortness from genetic, hormonal or environmental factors. This operation can be requested for health issues or cosmetic issues.

Working Hours

Monday – Friday

16.00 – 20.00

Saturday

11.00 – 16.00

Sunday

Closed
Accurate Detection
30
Years of Experience
Correct Analysis
12000
Analysis
Correct Result
30000
Happy Patient
Correct Treatment
%100
Satisfaction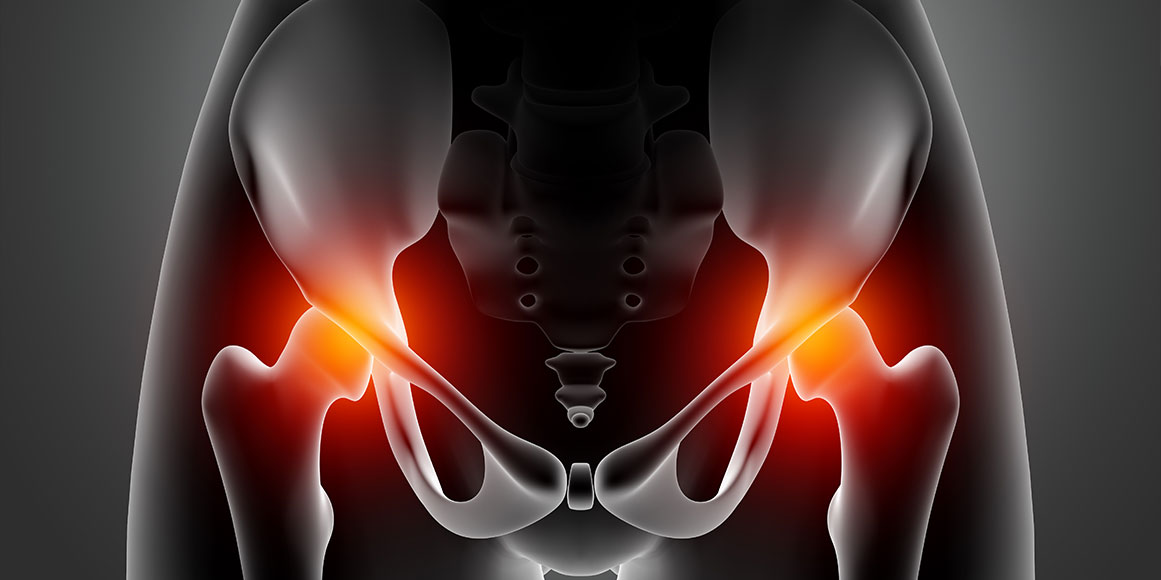 Hip calcification in other words coxarthrosis is a disease causing corrosion of joint cartilage due to age, biologic factors and mechanical factors....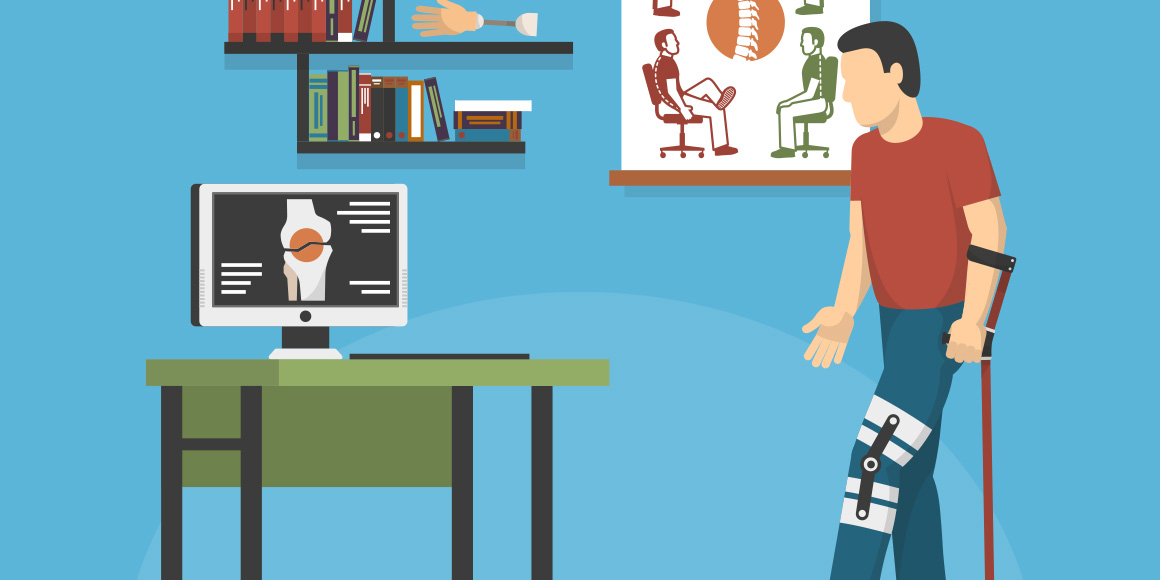 Prosthesis surgery aims to increase the activity and quality of life of patient who has pain and deformity due to disease. Worn out deformed joint...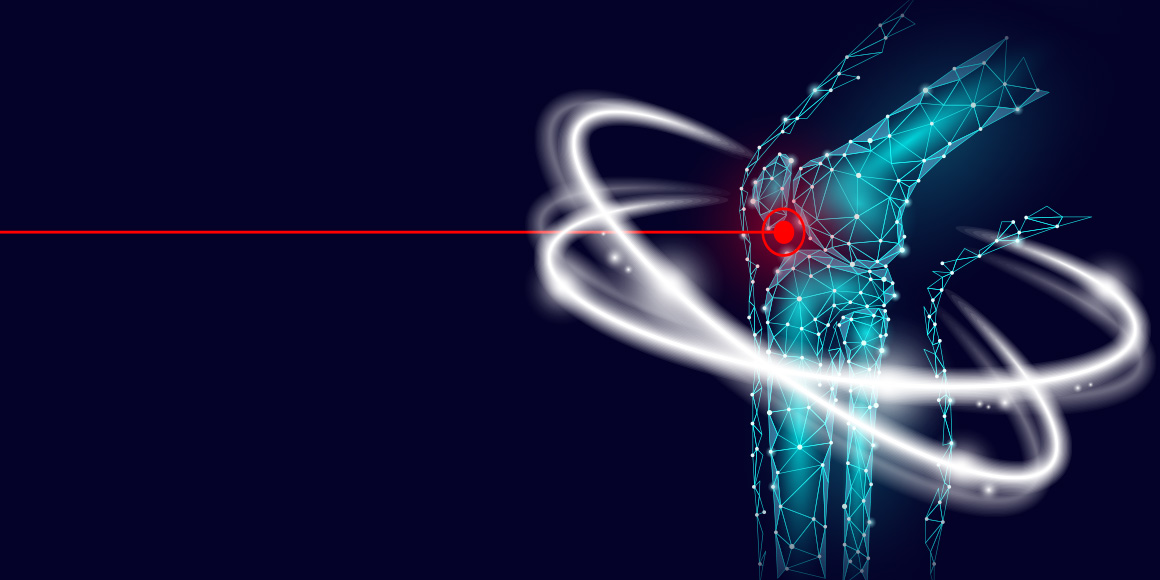 The curvatures and dysmorphism in bones are called deformities. Bone and extremity deformities can form due to developmental bone disorders,...